MARTIAL ARTS CLOTHING AND EQUIPMENT RETAILER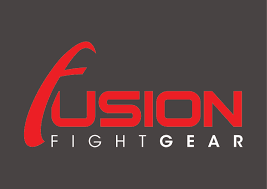 Fusion FightGear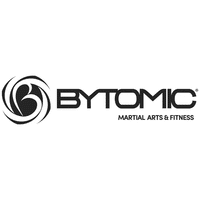 Bytomic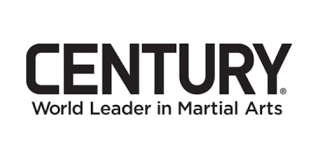 Century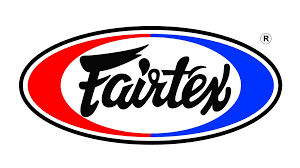 Faitex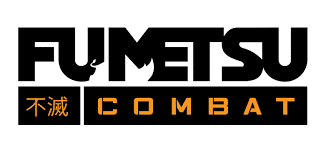 Fumetsu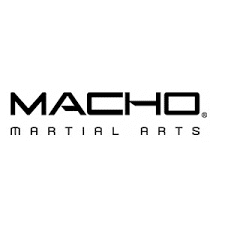 Macho

Top Rank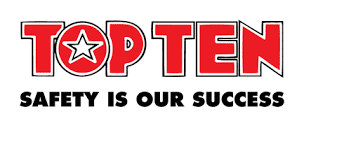 Top Ten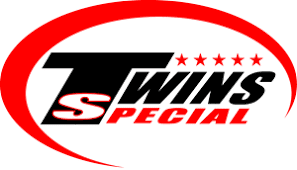 Twins Special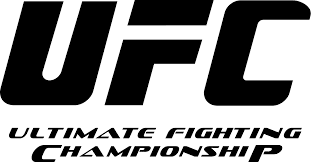 ufc

Venum

Tatami
A STORE FULL OF LEADING BRANDS
Martial Arts and Boxing Equipment
If you fight or train in a ring, cage or on the mats, FightGear has got your back! We stock protective equipment to cover all styles of combat sports from boxing, kickboxing, MMA, karate Taekwondo and Muay Thai.
Our selection includes boxing gloves, semi-contact gloves, head guards, mouth guards, feet pads, shin and instep protectors, groin guards and mouth guards.
In addition, training equipment such as focus pads, kick shields, punch bags and free standing punch bags can be ordered. Purchase online then collect in store or visit our shop and deal with us direct.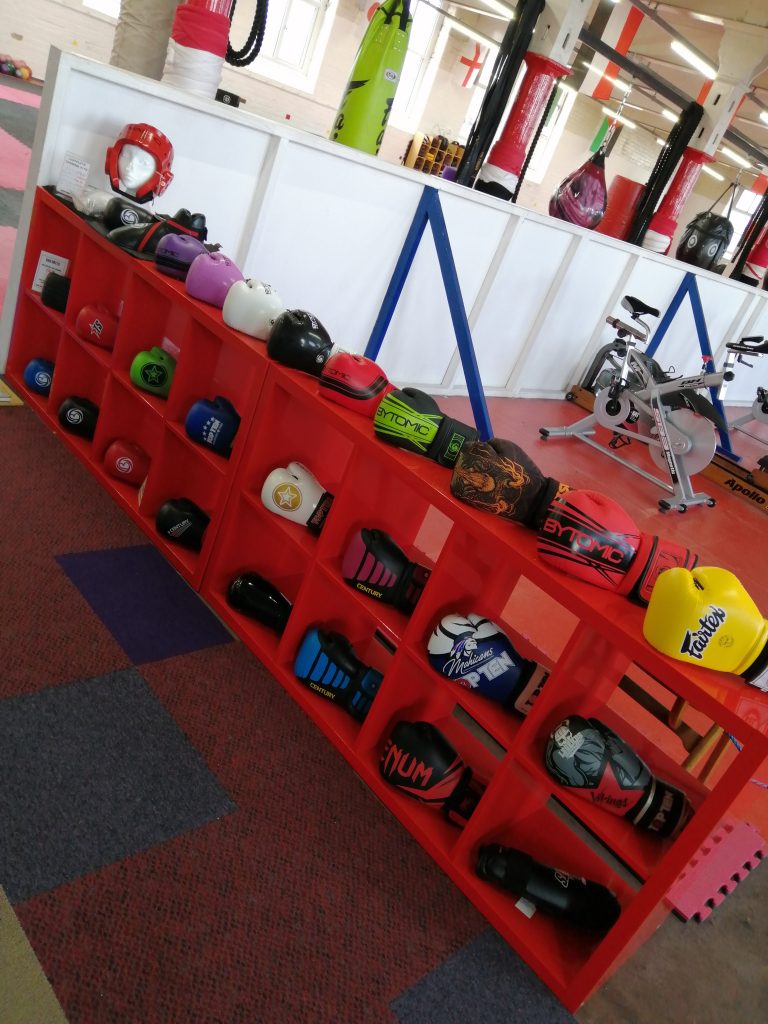 Our bespoke clothing can only be purchased via the FightGear store. We supply Rashguards, MMA shorts, T-Shirts and Hoodies all designed originally in-house. Furthermore, products from Venum, Top Ten, Fairtex, Twins, Adidas and Bytomic can also be sought below the RRP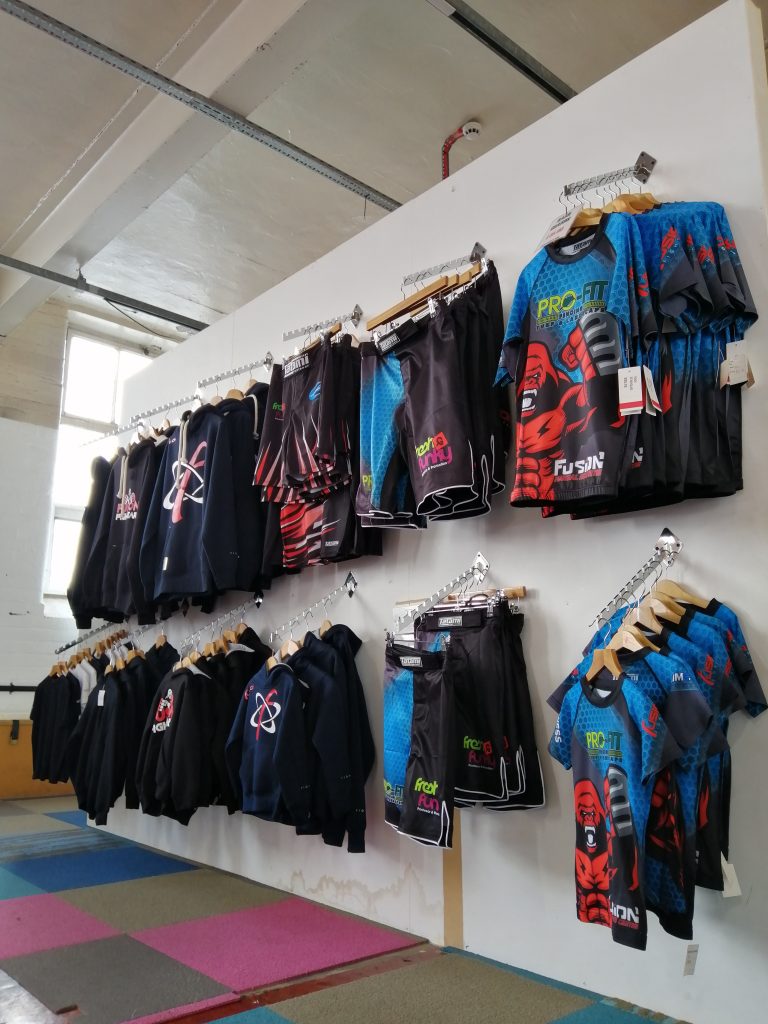 Expert advice on suitable products
The FightGear store is situated within the Fusion Martial Arts Centre meaning experts are always on hand to offer advice on the most suitable equipment for your sport. Don't waste time and money purchasing unsuitable equipment because it is cheaper or not needed.
– Buy Cheap, buy twice!! –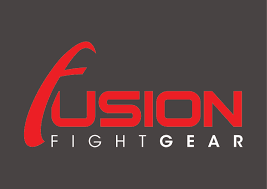 MONDAY: Closed
TUESDAY: 5:30pm-9pm
WEDNESDAY: 7:30pm-8:30pm
THURSDAY: 5:30pm-9pm
FRIDAY: 7:30pm-8:30pm
SATURDAY: 9:30am-11:30am 
SUNDAY: Closed