At Fusion Martial Arts Centre Ltd, we invite you to experience the thrill of Kickboxing and MMA like never before. Our centre boasts a team of dedicated black belt instructors, each with a minimum of 5 years of training experience. They've undergone rigorous in-house teacher training and monitoring to ensure consistent high quality instruction. Plus, for your peace of mind, all our instructors are DBS checked.
We take pride in being Bradford's No.1 Martial Arts Centre. Our purpose-designed training facilities feature a fully matted training area equipped with state-of-the-art martial arts training facilities. Whether you're a seasoned martial artist or a complete beginner, Fusion MAC welcomes students of all ages, starting from 5 years old and up.
Before your free trial lesson, our team member will provide you with a free consultation. During this time, we'll discuss tuition fees, membership costs, calculate discounts, and answer any questions you may have. It's a great opportunity to tailor your experience to your needs.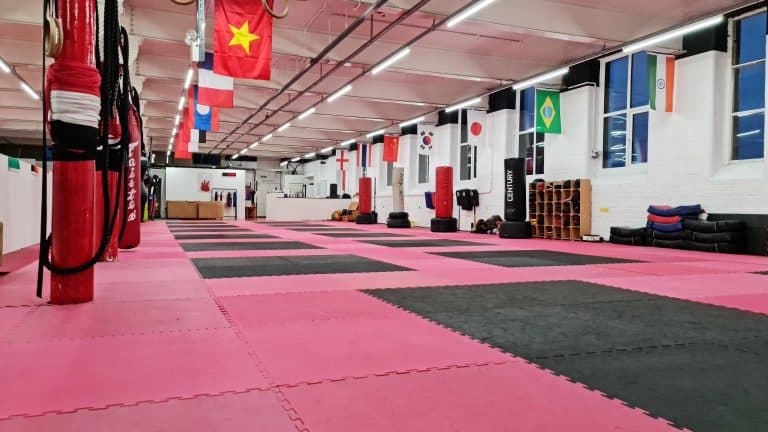 Additionally, we conduct inductions before each class. Our experienced instructors will demonstrate a few basic positions, ensuring that you feel confident and comfortable when the class commences. To make the most of this, we kindly ask all new students to arrive at least 15 minutes before the scheduled class time.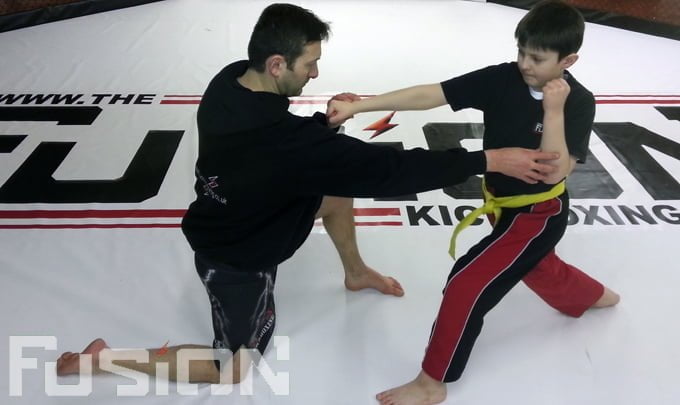 We believe in the power of trying before committing. That's why we offer a complimentary first session – a group session that gives you a taste of the excitement and discipline of our classes. No prior experience is necessary, and all you need to do is walk in. While appointments aren't required, we recommend pre-registering to avoid queues, especially during busy periods.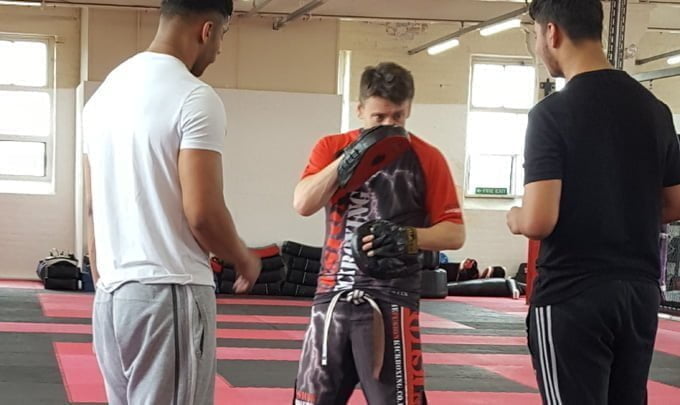 Joining Fusion MAC comes with its perks. We have a referral program in operation for all our members, which offers attractive discounts during the sign-up process. Plus, we offer family discounts and an NUS Discount, making it accessible for everyone to embark on their martial arts journey with us.
See What Others Have to Say
Don't just take our word for it. Check out our Google page for testimonials and 5-star reviews from our satisfied students and their families. We take pride in helping our members achieve their fitness and martial arts goals.
Your journey into the world of kickboxing and MMA begins here at Fusion Martial Arts Centre. Try us for free, and experience the Fusion difference for yourself. We can't wait to welcome you to our community.
Ready to take the first step? Select your nearest branch from the options below then pre-register to claim a free trial lesson.