Our Centres welcome walk-in visits with no appointment necessary. Upon arrival a member of our team will kindly talk you through the joining procedure, tuition fees* and discuss your training goals along with any special requirements you may have.
Staff will then offer a guided tour, providing the opportunity to view our excellent equipment and facilities. You may then decide to observe a session or take part in one, in which case you will be handed over to an instructor.
Locate your nearest Fusion Martial Arts Centre and see what classes are available to you.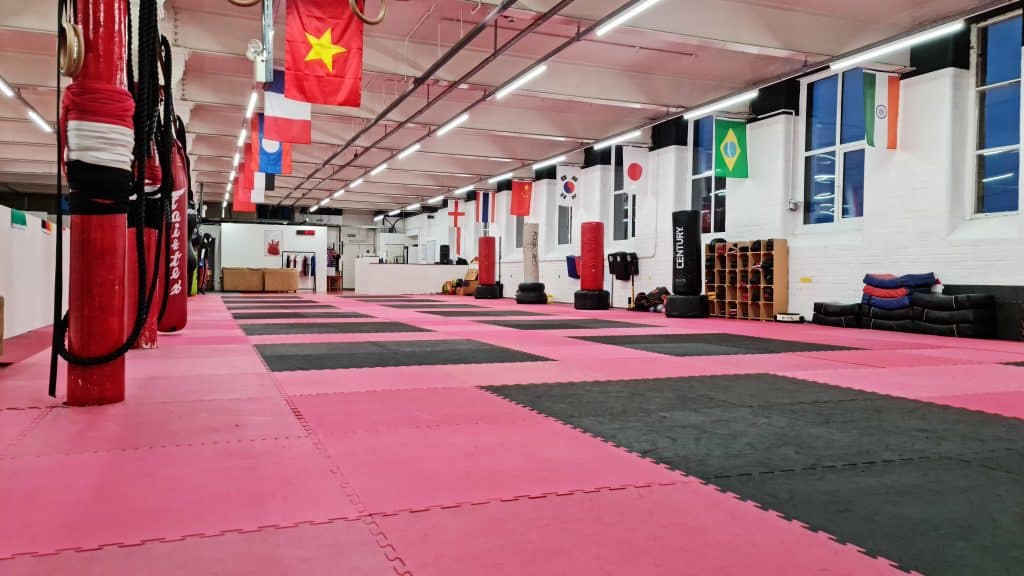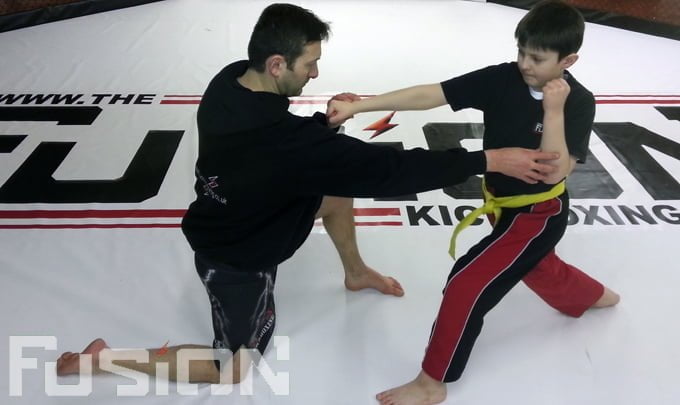 Training formalities will be explained first before a few basics are demonstrated, allowing you the opportunity to practice prior to the session. You will then be introduced to and allocated a training partner, who will accompany you throughout the session and help when needed.
Please arrive 15 minutes prior to the scheduled class start time. This will allow sufficient time for the consultation and induction.
In addition, you can get a feel for Martial Arts training and take part in a full lesson, for FREE! For beginners, techniques will be distributed at basic level and exercises simplified if needed. Rest assured, the instructor will keep a close eye on you, ensuring you have a challenging, enjoyable and safe session.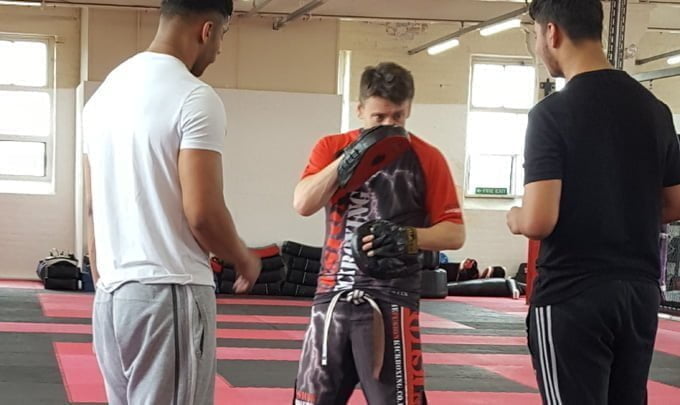 To conclude, you will be invited back for a second session which is provided at a reduced rate and still be under no obligation to join until the third. After doing so, you will be added to our membership system (GymDesk), issued with a Martial Arts licence and provided with a club uniform.
PLEASE NOTE*
*Tuition fees will only be calculated at the Centre. Telephone or Email quotes cannot be provided.
If you still require further information regarding the Fusion Martial Arts Centre then please CONTACT US.
Check out our reviews on FREEINDEX