To try a FREE taster lesson there is no need to pre-book. All you have to do is..
Please arrive 15 minutes prior to the appropriate lesson and receive..
A FREE CONSULTATION
Upon arrival at our M.A.C you will be welcomed by a member of our team who will give you a tour of the dojo and show you around our excellent facilities. Shortly after, you can discuss your training goals and they will cover the relevant tuition fees for you/your family.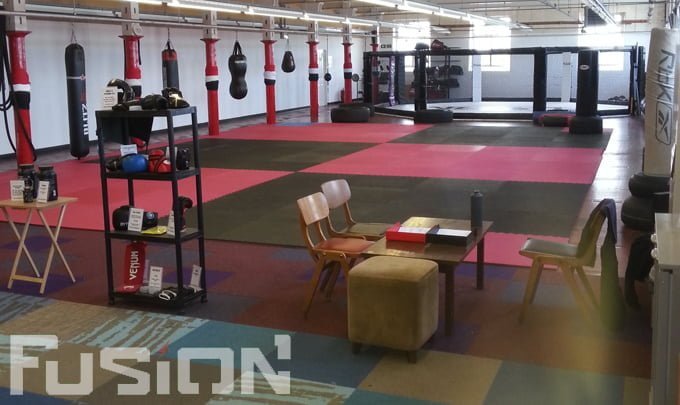 A FREE INDUCTION
Following on from the consultation, you will be introduced to the class instructor or a senior student. A short period will be spent practicing a few basics and getting you ready for the first lesson.
If the session is to involve working with a partner, a student of a similar grade will also be introduced to you.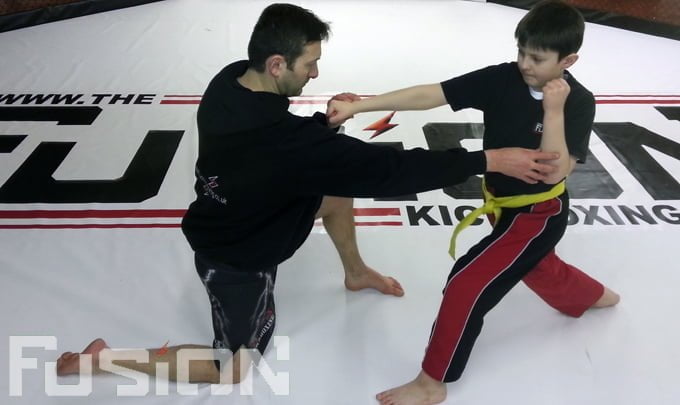 A FREE TRIAL LESSON
Finally, you can then progress to enjoy an entire lesson totally free of charge and still be under no obligation to join. Furthermore, you can try a second lesson for only £6.00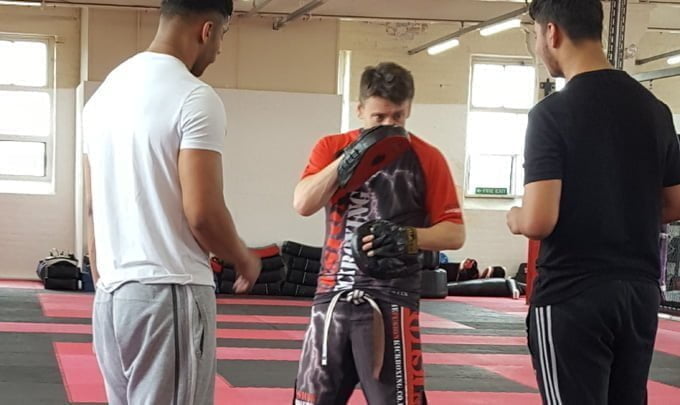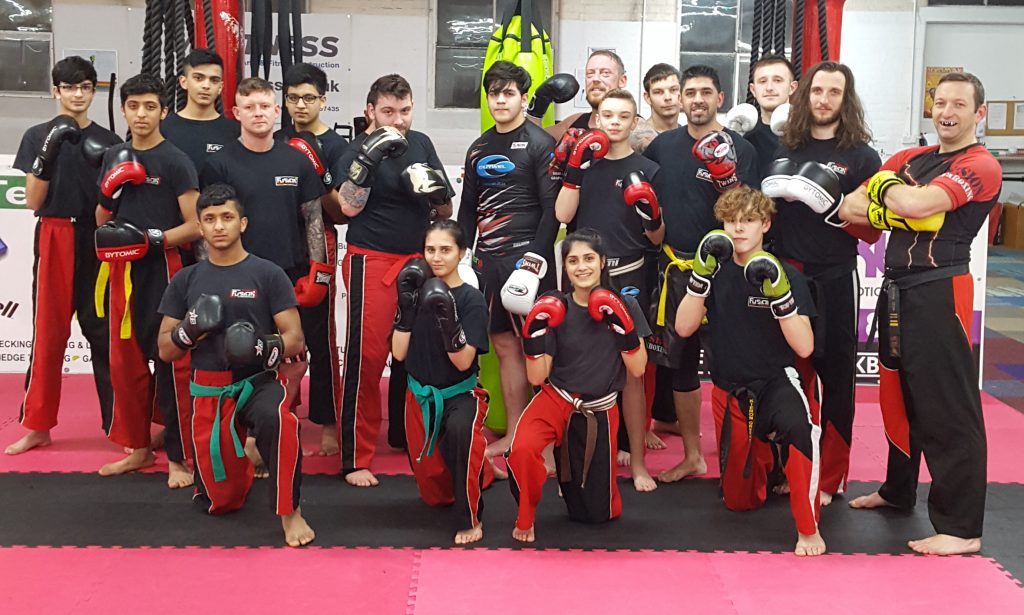 Before the third session, you will be ready to join the Fusion Martial Arts Centre. A completed licence form must be handed in along with the correct membership/tuition fees. This is a one off payment to be paid by either cash or card (cheque's are not accepted). Future tuition fees are paid via standing order*
Shortly after you will receive a starter pack which will include a club suit and your own personal training record file.
*PLEASE NOTE*
Fees are calculated at the Centre by a member of our team as part of the induction. Quotes will no be give by telephone or Email.
If you still require further infrmation regarding the Fusion Martial Arts Centre then please click on the link below.