To take advantage of our FREE consultation, simply drop in to your nearest Fusion Martial Arts Centre, no appointment is necessary. There you can speak with a member of the team who will discuss your specific training goals, tuition fees* and answer any further questions you may have. Furthermore you can take the opportunity to view our excellent training equipment and facilities.
Locate your nearest Fusion Martial Arts Centre and see what classes are available to you.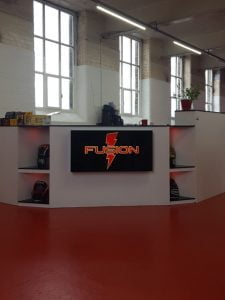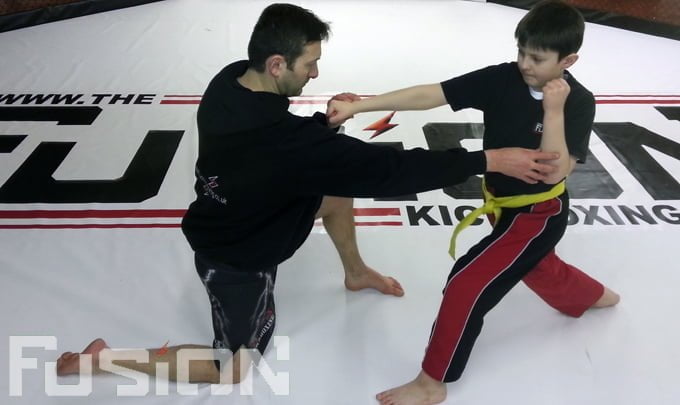 Upon completion of the consultation, an instructor will guide you through a number of formalities before moving on to demonstrate a few fundamental basics. In addition, an existing student may then be introduced as your training partner for the evening.
Please arrive 15 minutes prior to the scheduled class start time. This will allow sufficient time for the consultation and induction.
After the induction you will be ready to enjoy a FREE trial lesson. Instruction will be provided throughout the session along with motivation and guidance from both the instructor and other students. Simplified techniques and exercises will be offered for beginners along with water break opportunities.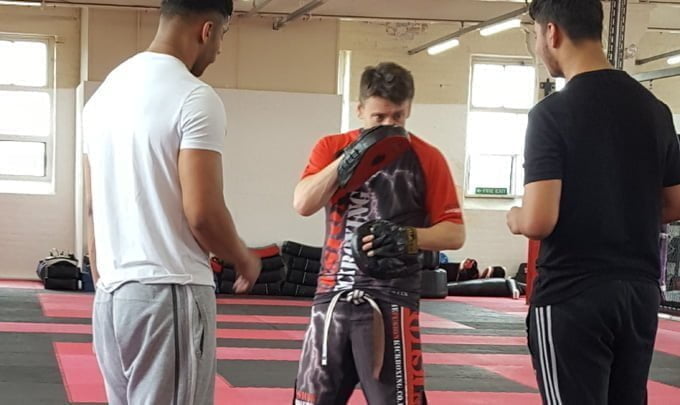 After the free trial you will be invited back for a second taster session at a cost of just £6.00. Under no circumstances will you be obliged to join, however, if you wish to do so this will need to be before your third lesson commences.
Finally, if you wish a member of the admin team will run over tuition fees and proceed with the registration. Upon completion a training record pack will be issued along with a club uniform which will be yours to keep.
PLEASE NOTE*
*Fees are calculated at the Centre as part of the induction. Quotes will not be give by telephone or Email.
If you still require further information regarding the Fusion Martial Arts Centre then please CONTACT US.
Check out our reviews on FREEINDEX