WHAT OUR BRADFORD M.A.C HAS TO OFFER
Martial Arts equipment retailer.Ranging from gum shields to giant punch bags. T-Shirts to training equipment. Whether it's our own FIGHTGEAR brand that you are after or any other sought after product, if we don't stock it, we will source it!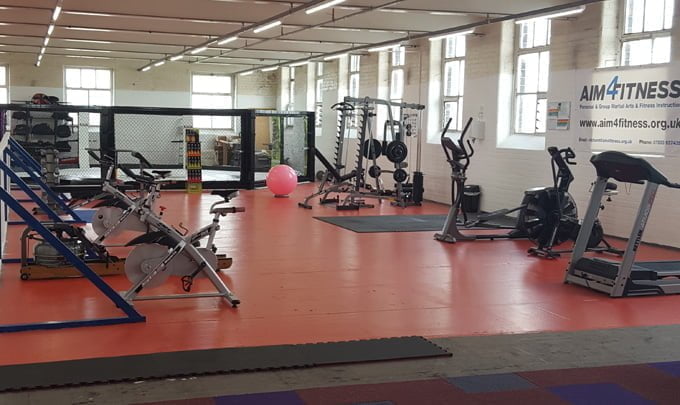 The Fusion M.A.C supports the excellent fitness studio brought to you by Aim4Fitness. Boasting a range of state of the art cardio equipment and free weights it's a perfect compliment to your martial arts routine. You could even train whilst your child is attending their class.
Located within the Fusion M.A.C lies our purpose built treatment room offering sports massage and injury rehabilitation. The facilities are available to none members of the Fusion at a time which suits you.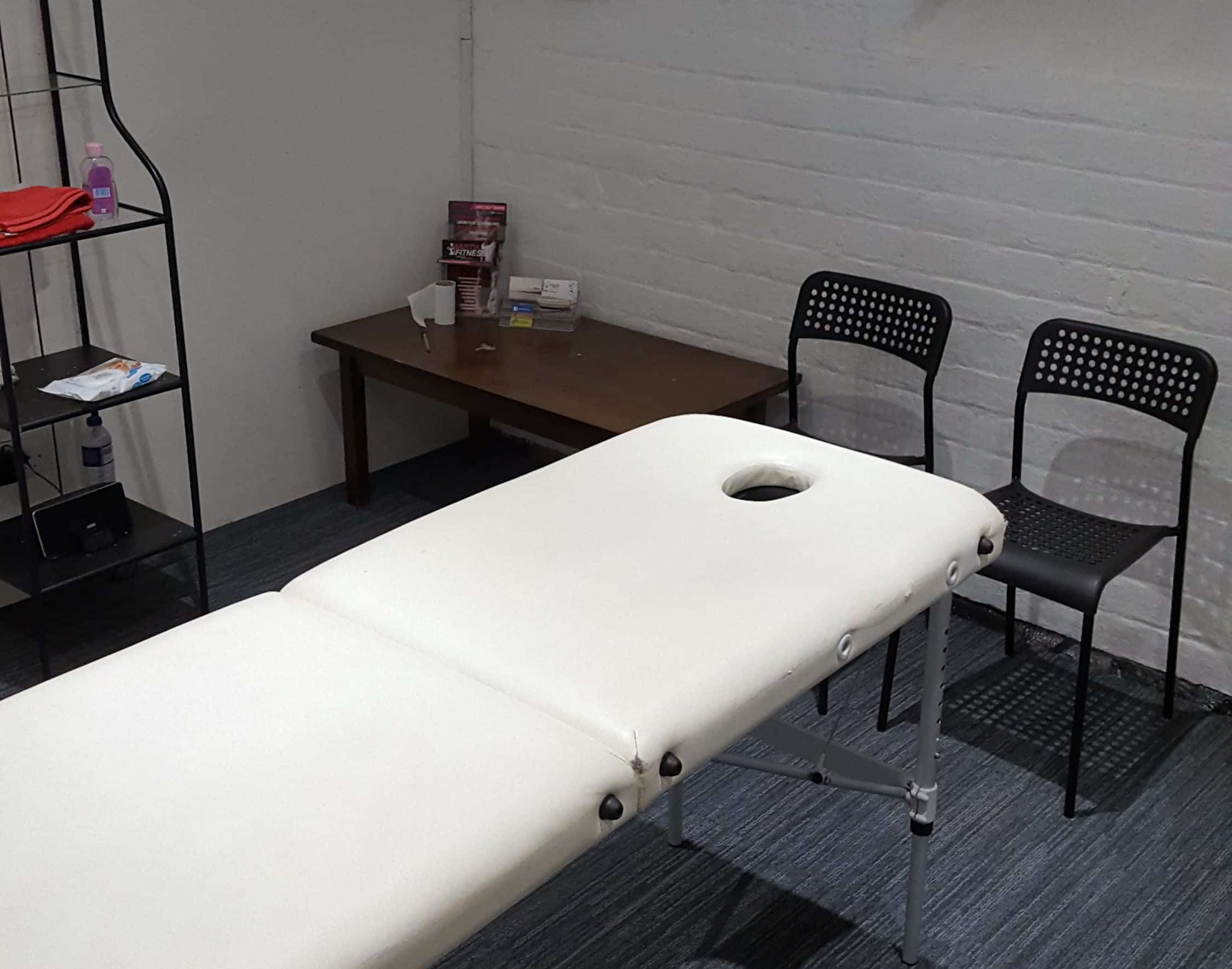 We are currently looking for a new therapist to join our team. If you would like to express an interest then please complete the form below and we will contact you as soon as possible.
We are constantly looking at expanding our treatment range to our members and the general public. If you are looking for a venue to practice any kind or treatment or therapy, we can offer very attractive and flexible rates.
Ideal professions may include:
Sports massage
Physiotherapy
Osteopathy
Alternative medicines such as acupuncture
Beauty treatments (hair and nails)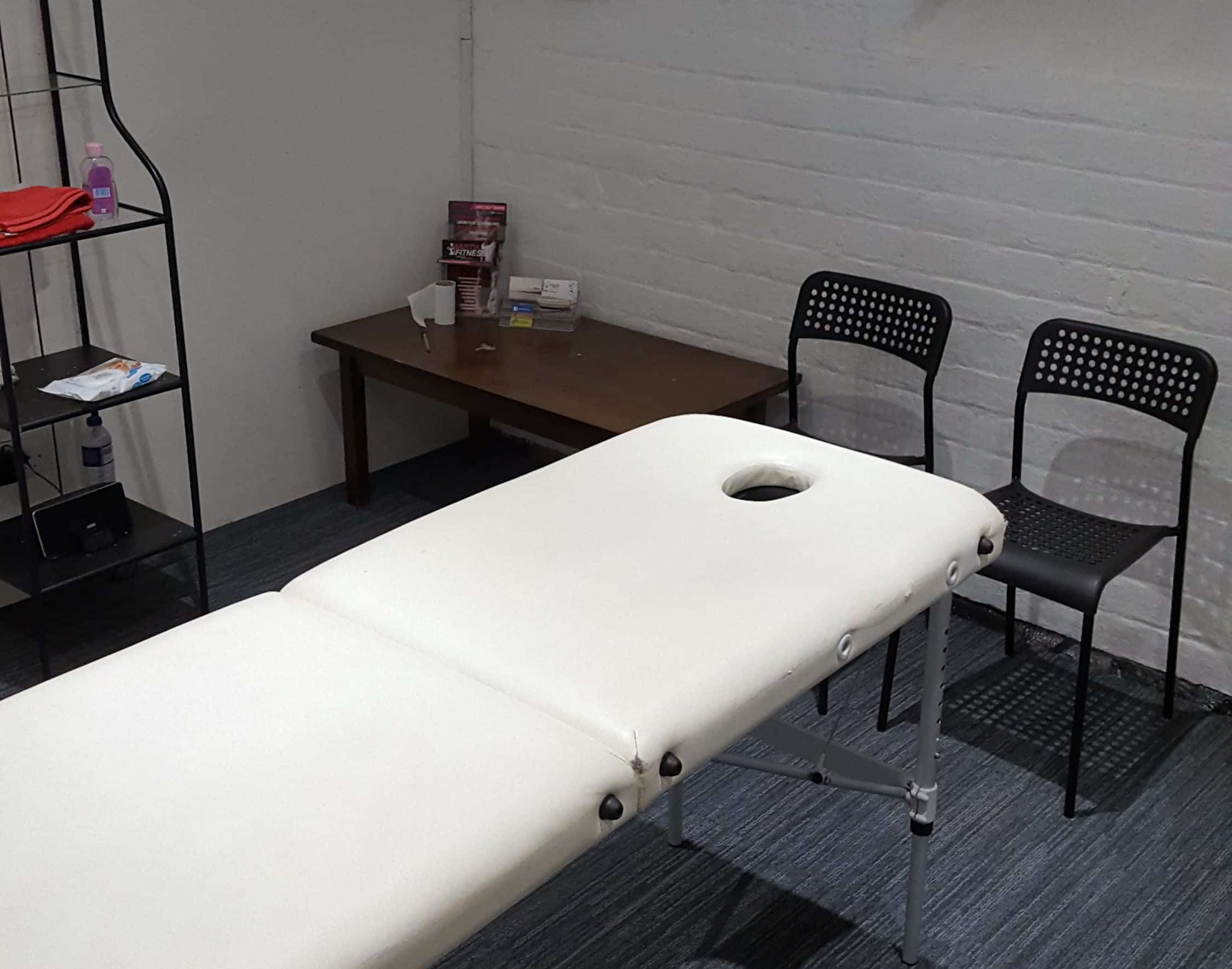 For all enquires regarding the Fusion M.A.C Bradford treatment room