MARTIAL ARTS CLOTHING AND EQUIPMENT
MARTIAL ARTS CLOTHING AND EQUIPMENT RETAILER
Along with teaching Martial Arts, we are also a clothing and equipment retailer. Please CLICK HERE to view our shop opening hours then call in to check out our awesome Fight Gear clothing range. Our unique brand features MMA shorts and Rashguards designed and supplied by Tatami Fightwear, the UKs leading supplier of Ju-Jitsu apparel.
We also stock a large range of custom designed T-Shirts and Hoodies specificly created for our Fightgear clothing range. These can not be purchased from any other retailer or over the internet.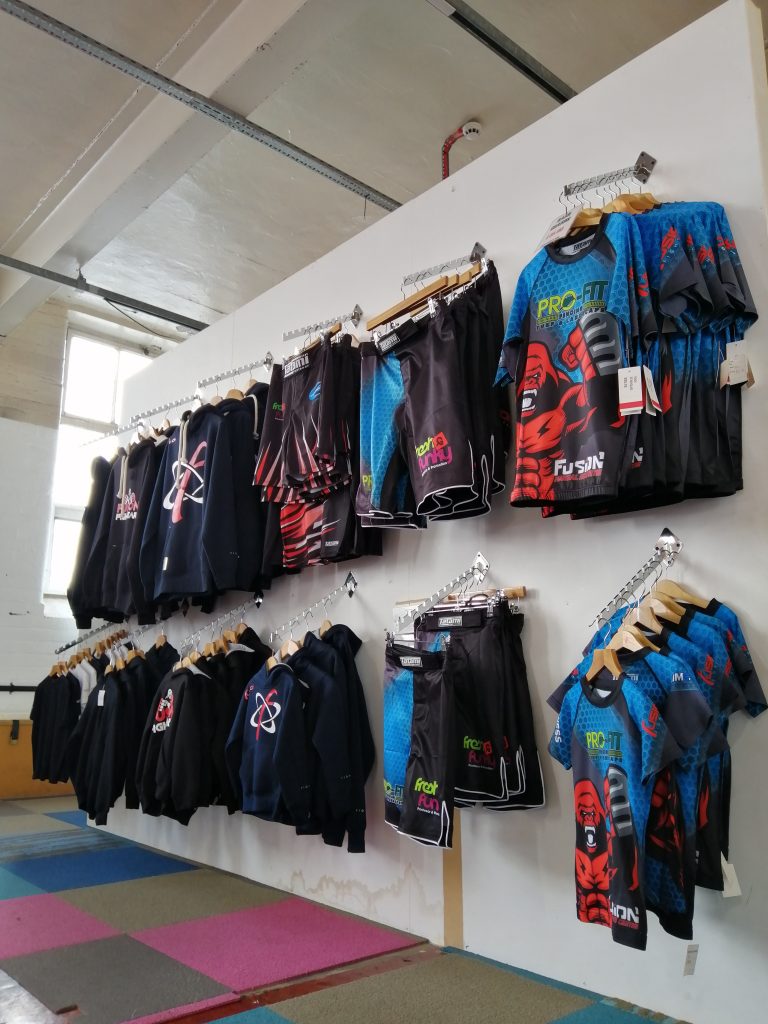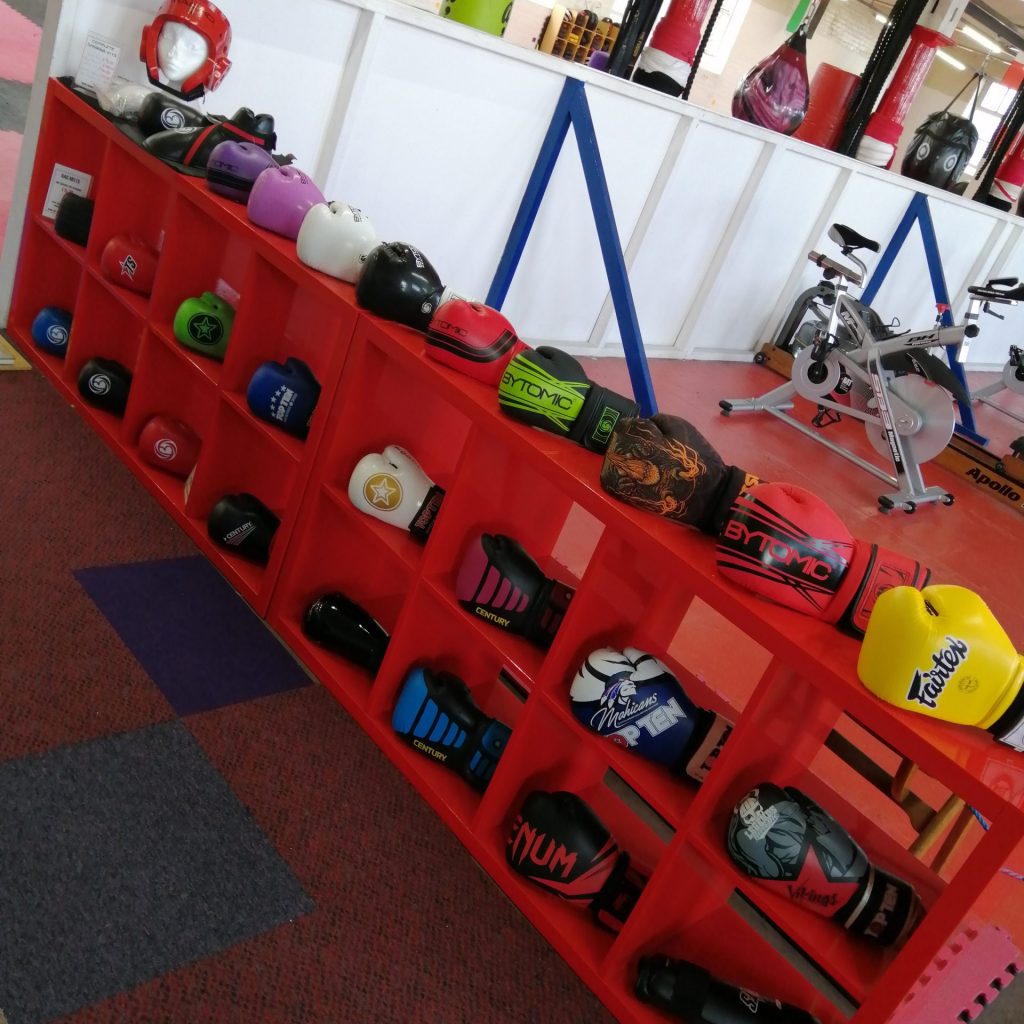 Looking to purchase Martial Arts or Boxing equipment? Venum, Top Ten, Fairtex, Twins, Adidas and Bytomic are just a few of the top brands that we supply. If we don't stock  the items you require then we can order them for next day delivery. 
Protective equipment is essential for training, sparring and competing so don't compromise on quality. Gloves, feet pads, shin guards, groin protectors and gum shields are just a selection of the equipment we can provide. Kickboxing, MMA, Karate, Ta-Kwon-Do and Ju-Jitsu all require their own unique equipment. We are happy to offer advise.
We pride ourselves on being cheaper than Google Shopping and Ebay for named brands.